Article originally posted on www.insuranceneighbor.com

(opens in new tab)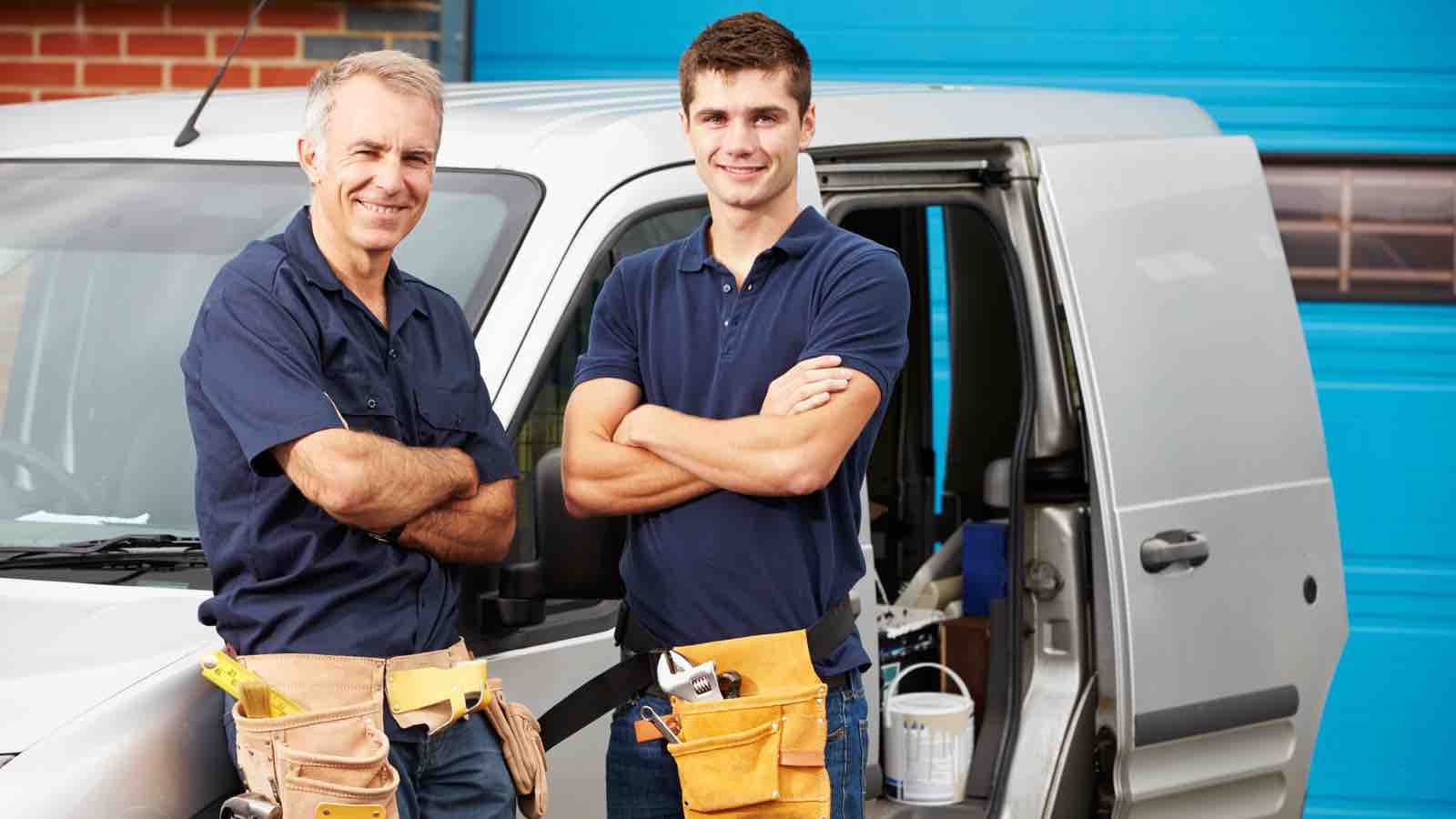 If you are self-employed, you may believe your personal vehicles are covered for work use under your personal car insurance. When it comes time to file a claim, however, this could turn out to not be the case. Many business uses and vehicle types are excluded from personal policies. Our experienced agent can help you find a commercial auto insurance policy to suit your needs if your vehicle is used for business purposes.
When Do You Need Commercial Auto Insurance?
You may need commercial auto insurance for any vehicle you use for business purposes or that is registered as a commercial auto. Speak with our agent about a commercial policy if:
Your vehicle is registered in the name of a corporation or partnership.
You need higher liability limits because of the nature of your work.
You perform a service using your vehicle.
You tow a trailer or haul considerable weight in tools and equipment to conduct business.
You have employees who operate your vehicle.
You transport people in your vehicle for a fee.
You transport housekeeping equipment for business use.
You transport hazardous or flammable materials.
You use your vehicle to deliver goods or any wholesale or retail products.
Why Do I Need Commercial Auto Insurance?
You may need a commercial auto insurance policy for any vehicle you use for business, because personal auto insurance policies will not cover business use. Commercial vehicle coverage can help protect you and your business against property damage, injury, and liability claims that may arise with the use of your vehicle.
What Does Commercial Auto Insurance Cover?
A commercial auto insurance policy can be custom-tailored and may include several different types of coverage. A typical policy might include:
Property damage liability
Bodily injury liability
Personal injury to you and your passengers or employed drivers
Collision coverage (regardless of who is at fault)
Comprehensive coverage (for damage other than collision)
Medical payments coverage
Uninsured/underinsured motorist coverage
Loading and unloading liability
How Much Does Commercial Auto Insurance Cost?
The cost of commercial auto insurance can depend on a number of factors, including your type of business, the size of your business, and the types and numbers of vehicles being insured. Generally, a passenger vehicle such as a car or a light truck will be less costly to insure than a heavy duty vehicle such as a dump truck.
Are Commercial Auto Insurance Premiums Tax Deductible?
Yes. In many circumstances, you can deduct commercial auto insurance premiums if you use your vehicle for business purposes. If you are self-employed, you may be able to deduct these costs on Schedule C. If you use your personal vehicle for work as an employee and do not receive expense or mileage reimbursement, you may be able to use Form 2106. Consult your tax advisor for information about your particular situation.
For assistance in purchasing commercial auto insurance, speak with our knowledgeable agent. We can advise you on what types of coverage you need and help you find the best available rates.
Filed Under: Business Insurance
|
Tagged With: Commercial Auto Insurance